The world of technology is advancing at a rapid pace.  IT Departments are working in much more complex environments that go beyond desktop and typical business network support.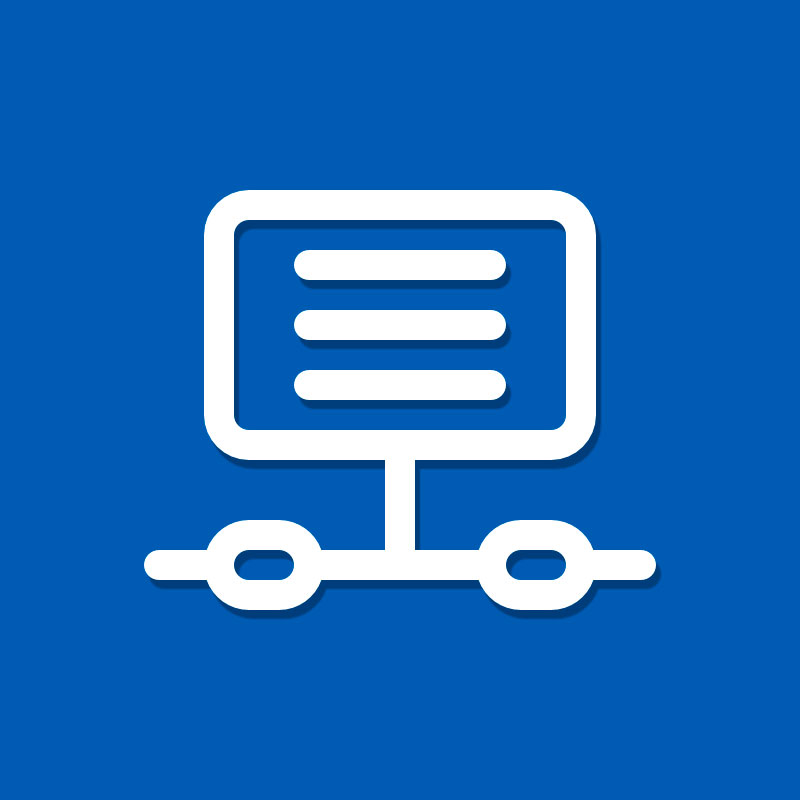 There are several challenges ahead for IT Departments:
How to prepare their organization for the future.

How to integrate existing and future smart city technologies and infrastructure used by other departments.
Our Information Technology Solutions
ASSETGOV SOLUTIONS
After seeing the challenges with IT asset management solutions in the marketplace, Navjoy developed a cloud asset management solution that is simple, easy and effective. It is the best asset management solution on the market.
NETWORK SOLUTIONS
IT applications require strong and robust network communications.  Navjoy has partnered with several vendors to be able to assist in selecting the right solution for your organization.  We assist in product specifications, demos, procurement and integration services.