In the next Navigator Insights video were highlighting our Traffic Operations Division Manager, Devin Joslin, PE. His contribution to our traffic engineering operations over the last year has been immense.
Directly recruited by our president, Devin has brought over 13 years of transportation experience with certifications in 5 different states. His broad and varied experience has honed a diverse set of skills related to traffic operations analysis, traffic signal design, traffic signal timing, and safety analysis. Within the last year he has successfully transitioned from working on traditional engineering projects to more operations and safety planning.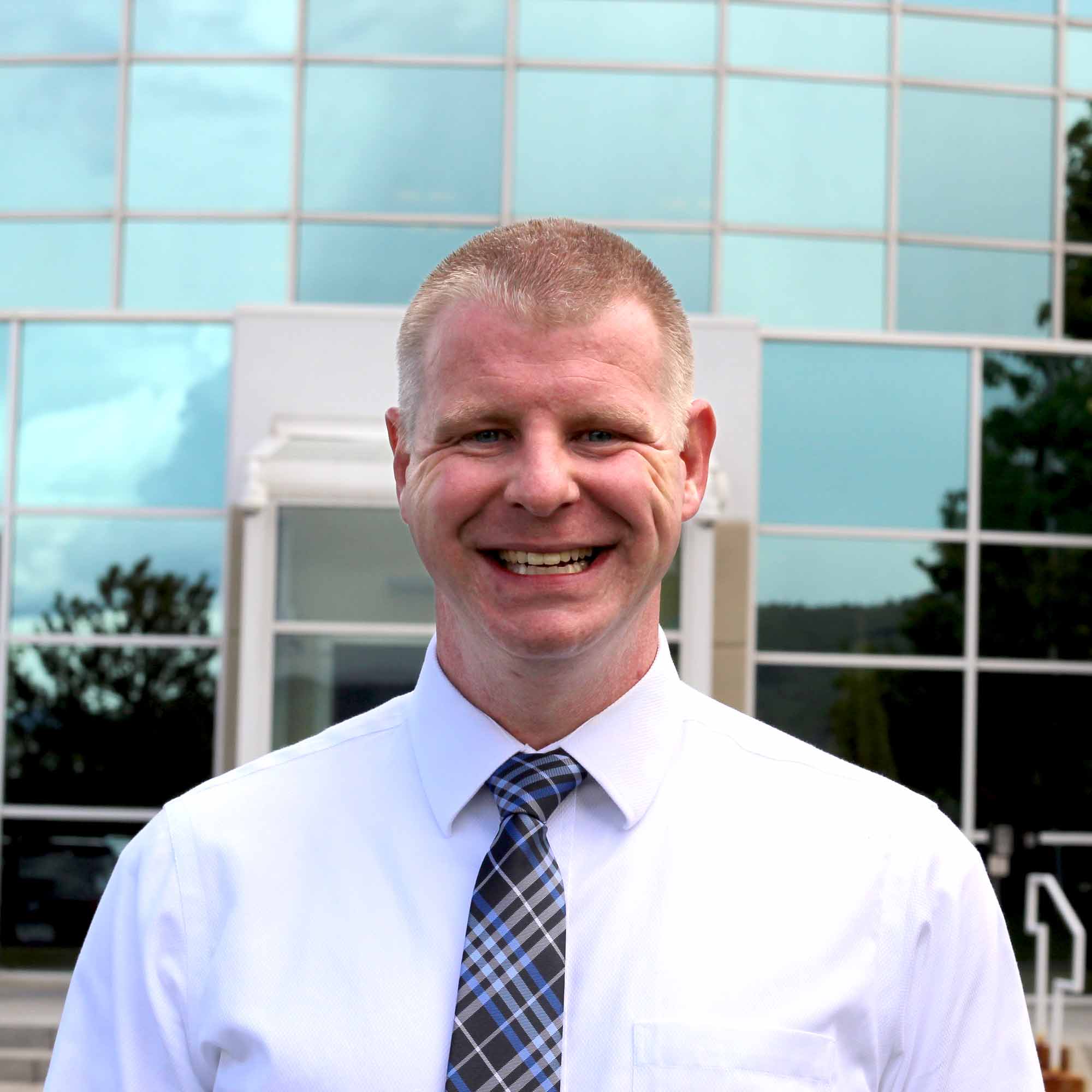 At Navjoy we appreciate the imaginative. Our motto, "trusted NAVigators in innovation and technology" is a representation of this attitude. Often, NAVigators are empowered to use their creativity to work through complex problems. Devin's creativity shines as he leverages modern technology to its full extent on transportation engineering projects.