Complex Problems Require Smart Data Solutions
In this constantly evolving world of technology and big data, it is important to remain versatile and implement data solutions. Most public agencies, including the transportation industry, currently lack the agility to perform their day-to-day business tasks. This is a result of information being trapped in information silos which makes it hard to act quickly and decisively. This is a hurdle that Navjoy has set out to overcome. Our resourceful team of subject matter experts and top notch developers have generated solutions that immediately improve business agility and efficiency.
SmartGOV solutions are made up of 5 apps that focus on major problems facing the transportation and public safety industries. This includes data and information sharing, asset management, traffic incident management, work zone management, and inventory tracking of public safety assets. These app's can work as independent solutions, connected solutions with multiple solutions, or a connected cloud that allows agencies to share across boundaries. We are truly the first of our kind in the market place. Our solutions make it easy to access, update, and pull meaningful content from the cloud platforms. Additionally thanks to cloud computing, this information is made quickly accessible and reliably available at anytime, anywhere, and on any device
What You Can Do With SmartGOV
Access to data and information sharing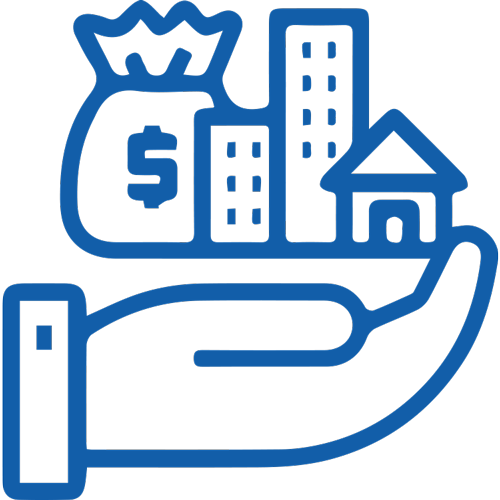 Infrastructure Asset Management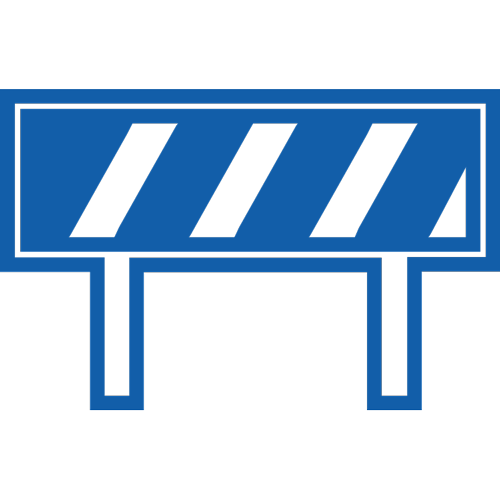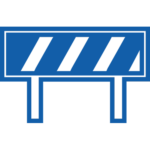 Traffic incident management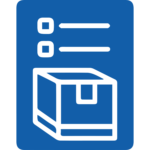 Navjoy's team consists of the best subject matter experts who have lived in your shoes and developed these solutions based on industry use cases. Our insider knowledge ensures that each solution addresses the big problems as effectively as possible. Start saving time and resources using our solutions on day one!
Check Out The SmartGOV Apps Here
Interested in learning more?
Our mission is to contribute to the progression of a society free of congestion and air pollution. Each of our solutions offers a unique resolution to the big challenges faced by the transportation and public safety industry.
Thank you for your interest in Navjoy!