We look forward to meeting you!
Public Safety Asset Tracker
From active shooter response protocols to the screening process for new recruits, law enforcement personnel face extreme challenges on the job, but keeping track of their inventory shouldn't be one of them. There are currently multiple ways of tracking equipment, paper records, spreadsheets, and in some cases, they're not tracked at all, but many are dated and don't promote optimum efficiency. Law enforcement agencies need an equipment management system that rids the agency of unnecessary paperwork and boosts efficiency. Doing so allows everyone to focus more on the task at hand, keeping the public safe.
We have created a fully equipped secured solution that makes managing police inventories and law enforcement personnel fast and easy. Track officer weapons, auxiliary equipment, and each officer's training with our versatile app, QuartermasterGOV. With this tool you will be able to verify that every officer is well equipped and well trained. This not only keeps the public safer but instills trust across the community. If public safety is your concern and you manage public safety assets then QuartermasterGOV is the right solution for you.
Save Time. Improve Public Safety.
With QuartermasterGOV you can easily see vital information for each piece of equipment, such as their make and model, serial numbers, vehicle make and model, and the VIN number. View up-to-date information for every officer and make new assignments when needed.
QuartermasterGOV comes fully loaded. Not only can you view public safety equipment assignments, you can track each officers' training certifications.  The app also continuously updates, giving you the most current information for an individual officer.
QuartermasterGOV is 100% secure. With our solution you will be able to safely communicate with partners in real time! The solution functions as a purchasable app accessible through your smart device or computer. Use our product to view and monitor each inventory and officer personal information.
QuartermasterGOV Features
Immediately save time by sharing inventory information across agencies using cloud based data
Improve the safety of personnel with real time equipment information
Always have up to date contact info for associated staff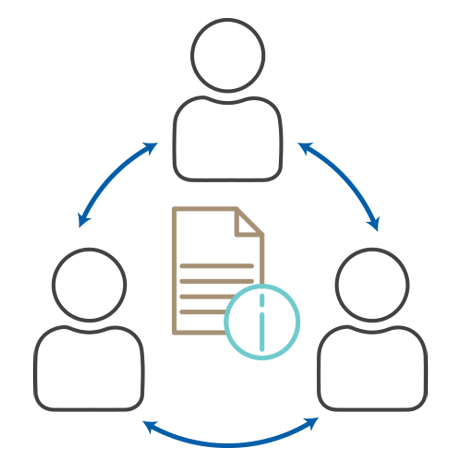 Share up to date assignment information across agencies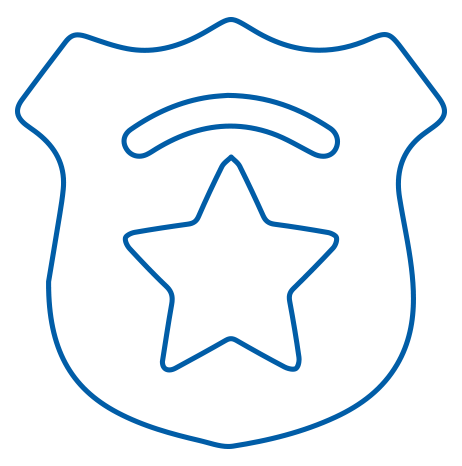 Keep personnel safer with real time assignment data
QuartermasterGOV Functions
Views equipment assignments for each officer
Tracks personnel training information
Avoids large inventory of associated documents
Attaches associated pictures and documents
Share assignment and training information with partners
Updates weapons and equipment inventory data
Improve immediate communication with personnel
Discover QuartermasterGOV
We look forward to meeting you!