Effective Work Zone Management
Managing traffic during construction is necessary to minimize traffic delays, maintain motorist and worker safety, complete roadwork in a timely manner, and maintain access for businesses and residents. With every construction zone comes equipment, workers, and daily changes to the road that motorist and workers must navigate. Collaboration between this many people at once can cause unexpected delays and reduce efficiency with miscommunication being a large factor.
According to the FHWA work zones account for 10% of all traffic congestion. Another issue is work zone safety, in 2017 the FWHA states that over 750 transportation fatalities occurred within work zones. These numbers can be reduced.
State and local governments need a tool that communicates useful work zone information to relevant parties; information such as work zone locations, hours of operation, management contact information, lane closures, and any associated paperwork. We have created an app that does just that. Our mission is to make work zones smarter, safer, and more efficient. Our solution brings all the information to your smart device and creates a shared environment for easy communication.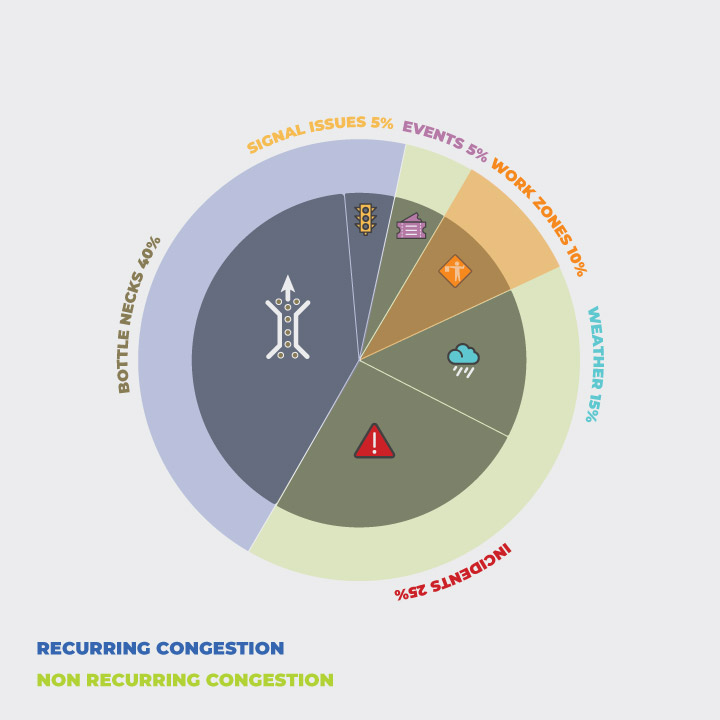 WorkZoneGOV is a purchasable app accessible through your smart device or computer. It provides live data across all media devices and is available anytime and anywhere for smart work zone management.
You will be able to view and monitor construction work zones, maintenance work zones, construction closures, maintenance closures, traffic signals, cameras and more! From the dashboard you can navigate between an interactive map, upload and view important documents, and see live reports. WorkZoneGOV is the best real time solution for securely monitoring work zone information.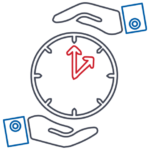 Immediately save time by sharing work zone information across agencies using cloud based data
Improve the safety of drivers with real time closure information
Always have up to date contact info for associated staff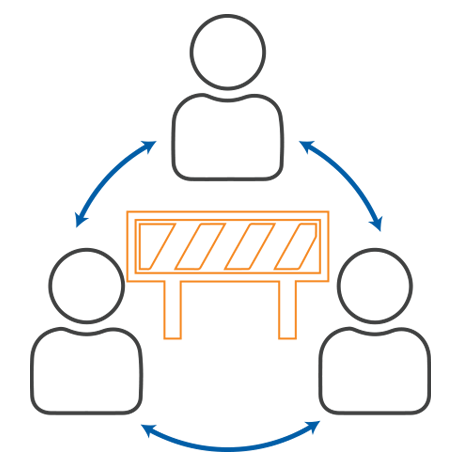 Share common situational awareness across agencies for all construction and maintenance activity
Share the most up to date information with the traveling public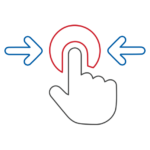 Updates work zone status in real-time
Tracks all fixed or mobile assets in an interactive map
Provides real-time info from on site staff
Improves zone enforcement for staff and management
Tracks planned versus actual metrics for closures
Shares work zone data among private and public partners
Shares critical documents securely
Contacts work zone personnel quickly and reliably
Improves immediate communication with public
We look forward to meeting you!