Analyze. Understand. Maximize.
Most data are not useful directly from the source. Our highly trained Data Analysts are experts in cleaning, analyzing and reporting data so you can get the answers you need in an understandable and results-driven manner. Our software platform, NueGOV, also presents analytics via interactive, user-friendly dashboards meant for data-driven decisions.
Our team can prepare weekly or monthly data analytic reports from monitored systems like signals and travel time devices.
Apply data-driven modeling applications
Audit and validate data
Clean data sets for missing numbers, errors, and outliers
Write white papers and research reports
Deploy and configure ITS devices
Perform data-driven ITS performance evaluations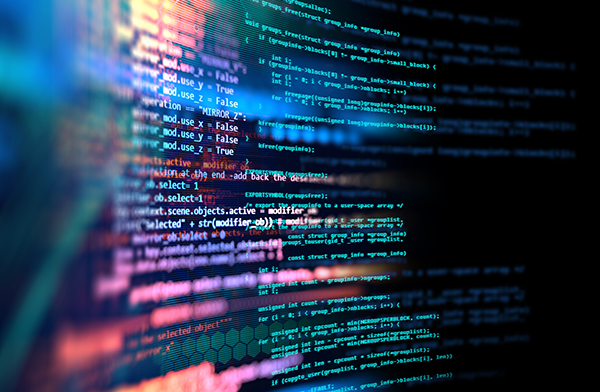 Arduino
PowerBI
Stata
Excel
INRIX
IBM Cognos
Tableau
Linux
Amazon Web Services (AWS)
MongoDB
SQL
HTML5
Python
CSS
PHP
JavaScript
R
VBA
At Navjoy, Data Analysts wear many hats. When it comes to meeting client needs, we're fortunate to contribute to every step of the process, but at the end of the day, everything we do boils down to problem solving. Read more.
Get in touch for our services