Innovators in transportation technology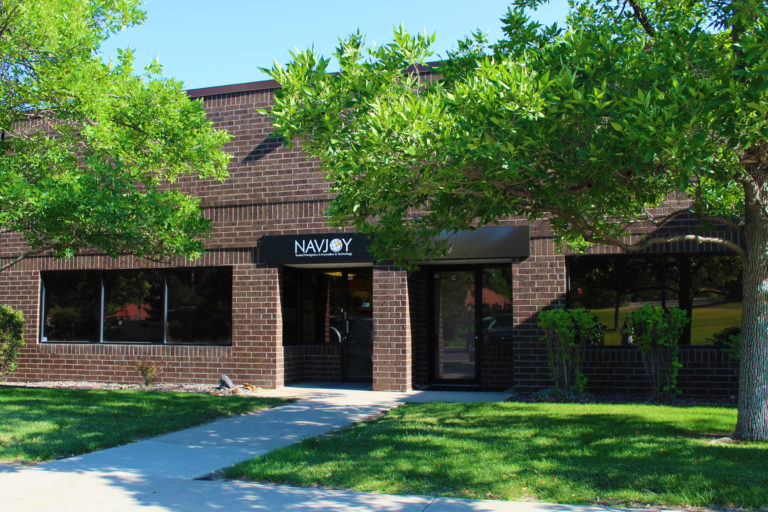 Navin Nageli established Navjoy in 2003 to improve the efficiency and business agility of transportation, infrastructure, and public safety sectors. Although Navjoy originally focused on consulting, Navin saw a greater need in the market for efficiency, integration, and structure. In response, we created NueGov, an affordable, easy-to-use online platform that streamlines asset tracking, communication, and incident response. The platform eliminates the data silo problem that plagues the industry, allowing more connectivity. Additionally, as smart cities grow in popularity, we offer our clients the newest and most reliable data collection products to ensure our technology stays ahead of the curve.
Navigate Through The Noise
We are entering a decade of an unprecedented technological revolution that will fundamentally change our world as we know it. There are incredible opportunities to use these technologies to gain exponential benefits. However, there is also so much noise, confusion, an overabundance of information, over promises by vendors and "shiny" technologies with no real value.
It is important for agencies to have a smart city technology consulting partner that is unbiased, objective and has the expertise to decipher noise and implement solutions that impact real-world problems.
Navjoy is committed to increasing the efficiency of our local, state, and federal agencies. We are currently DBE (Disadvantaged Business Enterprise) certified in 21 states. They include Arizona, California, Colorado, Connecticut, Florida, Georgia, Illinois, Indiana, Massachusetts, Nebraska, Nevada, New Jersey, New Mexico, New York, Oklahoma, Oregon, Pennsylvania, Texas, Utah, Virginia, and Wyoming.
We are additionally MBE (Minority Business Enterprise) certified in Colorado and New York.
Want To Reach Out?
If you would like to learn more about our company or have general questions feel free to click the button below to send us a brief email about your inquiry. One of our qualified NAVigators will respond promptly.
Thank you for your interest in Navjoy.
Interested in Joining Our Team?
Navjoy exists to transform the transportation industry by empowering clients.
Individuals and organizations of the 21st Century need to be flexible to change. Don't bet on your strategy, bet on your ability to recognize the need for change and to change quickly and effectively.