Navjoy will now offer an array of traffic data collection services, including ADT, TMC, bicycle and pedestrian counts. Also delivering speed and classification studies, plus data analytics and reports customized for your project.
We are DBE/MBE certified in Colorado and available to begin now. Navjoy will extend the same values in high quality deliverables on-time and within budget like we have for clients like CDOT, Denver, and other state and local governments.
Get more information and pricing through an email request to zroszel@navjoyinc.com or click below for more information.
Meticulous. Quick. Inexpensive.
Half the cost. Twice as effective. We know time is low and asset inventory and assessment may seem like a low priority. However, neglecting your assets will bring you more costly surprises than your budget can handle. Instead, opt for Navjoy's trained field technicians and specialized software solutions to do the leg work. Outsourcing will
save time,
maximize cost effectiveness,
create a thorough picture of your asset landscape, and
improve lifecycle planning.
Navjoy now offers video analysis of multi-modal data
Using your agency's existing video or ones we capture for you, Navjoy now offers video content analysis to increase safety and optimize operations using multi-modal analysis.
Navjoy's data analytics team creates visual layers in video to deliver traffic, biking, and pedestrian counts in timed intervals. Beyond the data of the counts, the technology delivers: activity heat maps; dwell heat maps; common path analysis; and more.
Traffic count data collection
Field asset data collection
Intelligent Transportation System (ITS) data collection and assessment
Visual asset plotting on an interactive map
Standard asset condition assessments
Complete asset inventories
Data entry
Create work orders for asset maintenance as needed
Present in-depth data reports and dashboards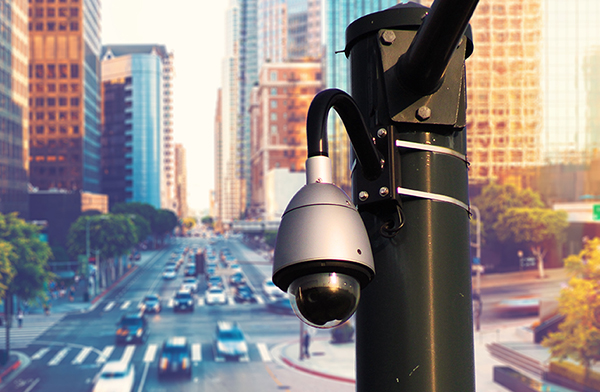 Average daily traffic (ADT) counts (volume, speed, and classification)
Turning Movement Counts (TMC)
Bike and pedestrian count
Parking studies
ITS devices (VMC, CCTV, TTI, RWIS)
Traffic signs
Guardrails
Light poles
Traffic signal poles
Traffic cabinets
Pullboxes
Fiber optic cables
Fiber optic splices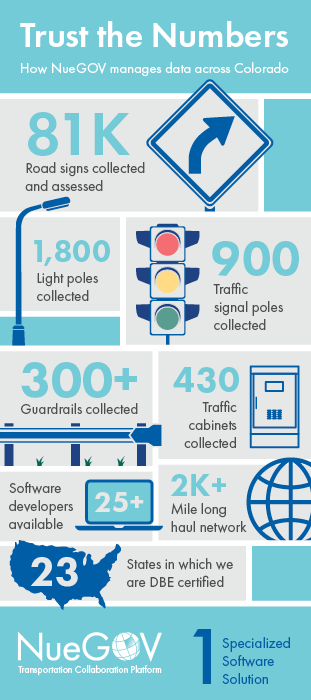 Using our proprietary software and app can save your agency time and money on data collection. Read more
Save money on data collection