Safe. Reliable. Innovative.
The world is moving quickly and transportation infrastructure has a hard time keeping up, which is why we're here. Our experts will help you enact the most innovative technologies and traffic intricacies available today, with minimal effort from you. Our certified engineering expertise coupled with our unique software solutions will ensure your success.
We have experience in
Intelligent Transportation Systems (ITS)
Striping and Pavement markings
Traffic signage and signals
Intelligent Traffic System (ITS) device evaluation and testing
ITS project management and oversight
Smart city planning
System performance monitoring
Grant and research application assistance
Procurement assistance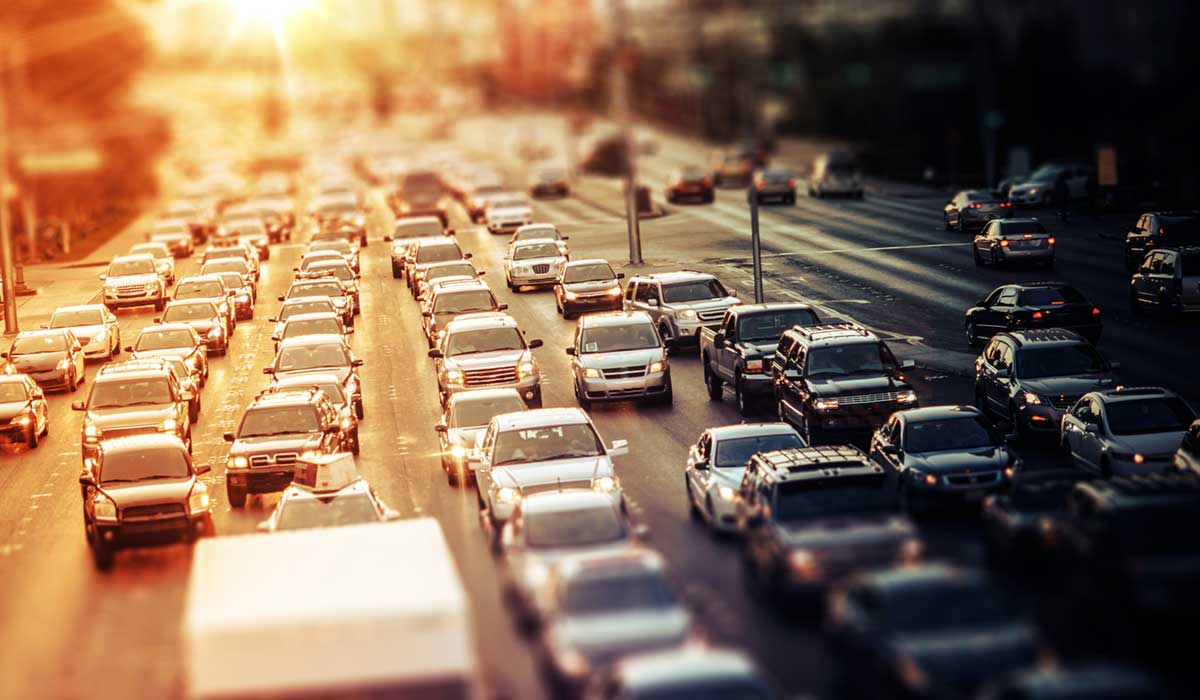 SHRP2 travel time systems
Wrong-way detection
Bluetooth device deployment
Striping and pavement markings program
Advanced traffic technology white paper
Technology testing/validation
ITS grant applications
TSMO strategic plans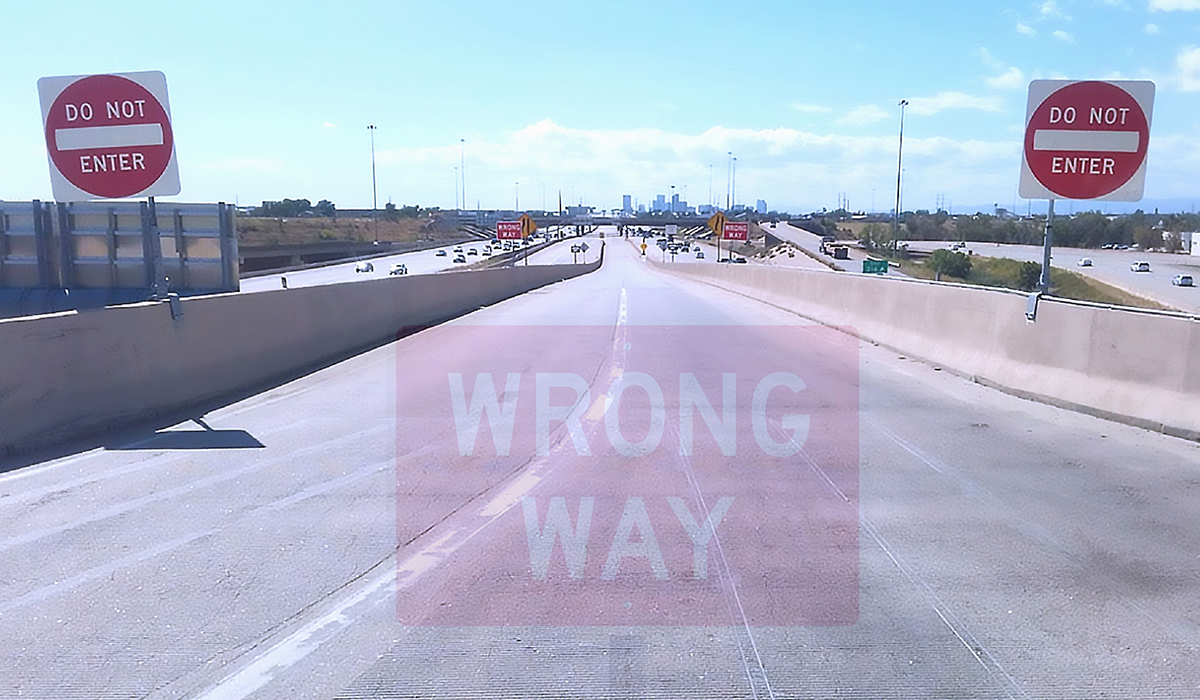 Traffic signal timing
Traffic signal warrant
Safety assessments
Environment impact
Traffic impact
Data validation
Technology is the way of the future and it can absolutely be a crash reduction tool. We did all the research for you! Learn more.
Get Our Crash Reduction Toolbox