Manage fleet, materials, weapons, facilities and training with NueGOV

Know all equipment assigned to officers and when it was last audited or returned
Allow staff to access the information they need, plus create reports
Use life cycles for budget planning
License complete solution or individual modules
When you use NueGOV software, your team will be able to manage all your assets and user training information in one place with built-in data learning technology to provide valuable predictions and insights.
"We monitor all the equipment and all the assets. Then we also monitor the department as well as the individual officer or employee," said Mike O'Neill, director of logistic services for Colorado Department of Public Safety.
NueGOV Public Safety is a featured cover story in OFFICER Magazine, highlighting the asset and fleet management at Colorado Department of Public Safety.

Plan budgets with asset lifecycle tools
Track fleet, materials, weapons, facilities, and training
Move from spreadsheets to one source
Community Involvement
We have donated to the charities below on behalf of agencies nationwide. These include: Behind the Badge Foundation, Stand 1st, Colorado Fallen Hero, Terre Haute Police Department Memorial Fund, Colorado Deputy Sheriff's Association, Glen Rock PBA Local 110.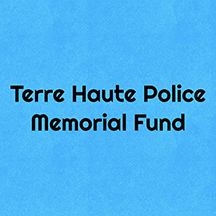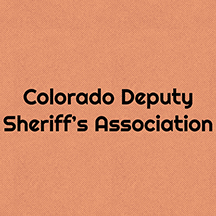 Tracking training in police departments is mandatory. See how it works in the NueGOV Public Safety Platform.
Read More

→
We were having a conversation with a deputy police chief for a mid-sized agency. His agency has been struggling to track assets that are assigned to officers and vehicles.
Read More

→
They can manage all of their equipment, fleet, staff, and all of their training and facilities in one system, from all over the state.
Read More

→