City, County, State, and Government agencies are facing numerous infrastructure challenges. Technology is giving us the opportunity to tackle these problems and manage our systems in new ways that could not have been imagined in the past. Our comprehensive approach to navigating technology guarantees success for our clients.
Smart City Technology Services
Transportation Operations
Navjoy works on technology projects that enable more advanced transportation operations including use of traffic adaptive, center-to-center integration, situational awareness, etc. Navjoy also assists agencies with active monitoring, management, and operations of the systems that monitor infrastructure and assets at the management centers.


Analytics
Big Data on transportation operations and planning is large and complex. Big Data also requires know-how and extensive operational experience to correctly interpret this data into actionable intelligence. Navjoy is assisting many agencies with analytics and business intelligence support.
Strategic Planning
Many organizations are in need of strategic plans that define the use of technology & ITS to meet their own organization's vision, mission, and goals. Navjoy's expertise with technologies and their applications will assist in the development of strategic plans that include Smart City Plans, Smart Mobility Plans, ITS Strategic plans, etc.
Project Management
Navjoy assists many agencies with developing programs and projects in alignment with their strategic plans. Our assistance also includes implementation of simple to complex transportation technology projects. Network Operations
It is imperative that communication networks maintain optimum performance. We install and monitor redundant networks so traffic sensors, support sensors, transportation technologies, and support systems are always operational. Data Collection
We provide data collection services to collect asset inventories and assessments. We are able to provide complete asset management services including data collection services for inventories of assessments, work order management, materials management, and life-cycle management.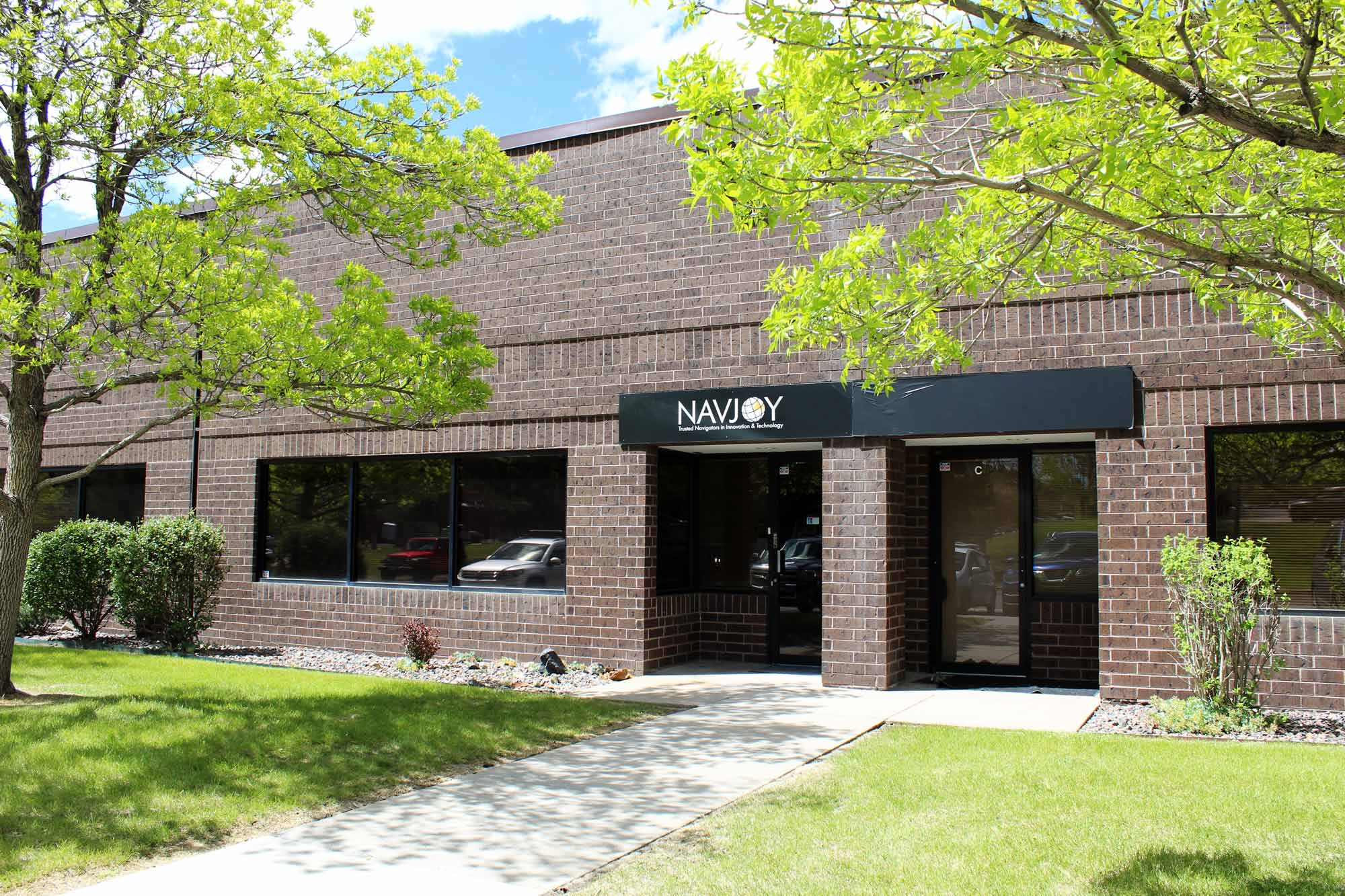 Interested In A Service?
Our mission is to contribute to a society free of congestion and air pollution. Each of our solutions offers a unique resolution to the big challenges faced by transportation and public safety industries.
We look forward to working with you!