Services to help navigate you to success
Infrastructure challenges grow as the industry strives to keep up with innovations and ever-changing technologies. But that's why we're here. We offer our partners the expertise needed to excel through the industry's growing pains. Trust us, the transformation is well worth it.
NETWORKING & CYBERSECURITY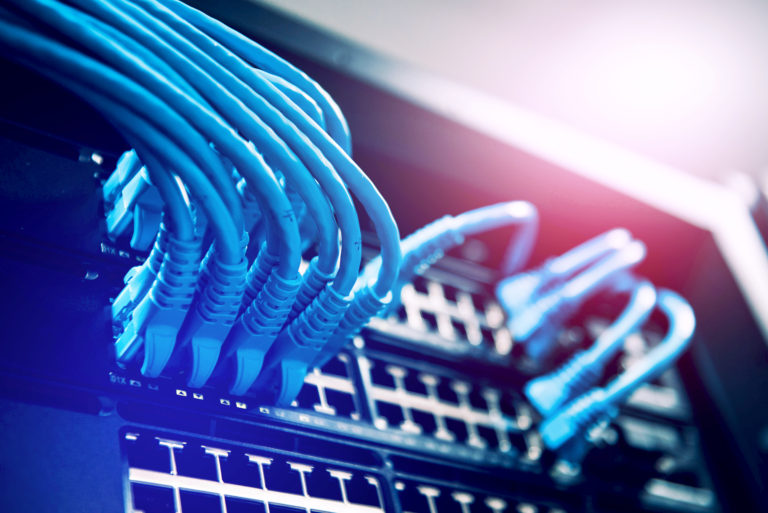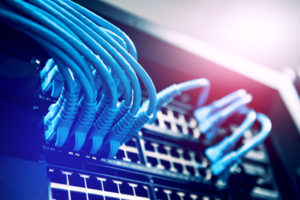 Our team is made up of networking experts, field workers and software developers dedicated to helping you capitalize on your network efficiency.
Cybersecurity (operations, maintenance, pen testing, audits)
Network creation and maintenance (LAN, WAN, fiber characterization)
High-tech equipment (intelligent cameras, Bluetooth devices, networking switches)
We provide field operations or support/train your staff
Data analytics, reporting, and real-time dashboards
Successfully developed and managed 1500 mile DOT projects with latest networking equipment
Smart City Technology Services
Traffic engineering
Technology can sustain more advanced traffic operations, and our engineers are well-versed in the latest tools to help our partners create, monitor and manage innovative infrastructure.


Data analytics
Data is complex and almost never useful upon initial collection. Our analysts clean and report your data in an understandable and results-driven manner.
Networking
From installation to monitoring and maintenance, our network experts ensure that your technology-reliant infrastructure stays connected and in operation.
Data collection
You won't always have the people or budget needed to collect vital data. We offer field workers and technology at an affordable rate, so you don't go without essential information. Staff augmentation
You need qualified experts you can trust. We will provide you the staffing services you need to ensure your transportation agency is running as efficiently as possible.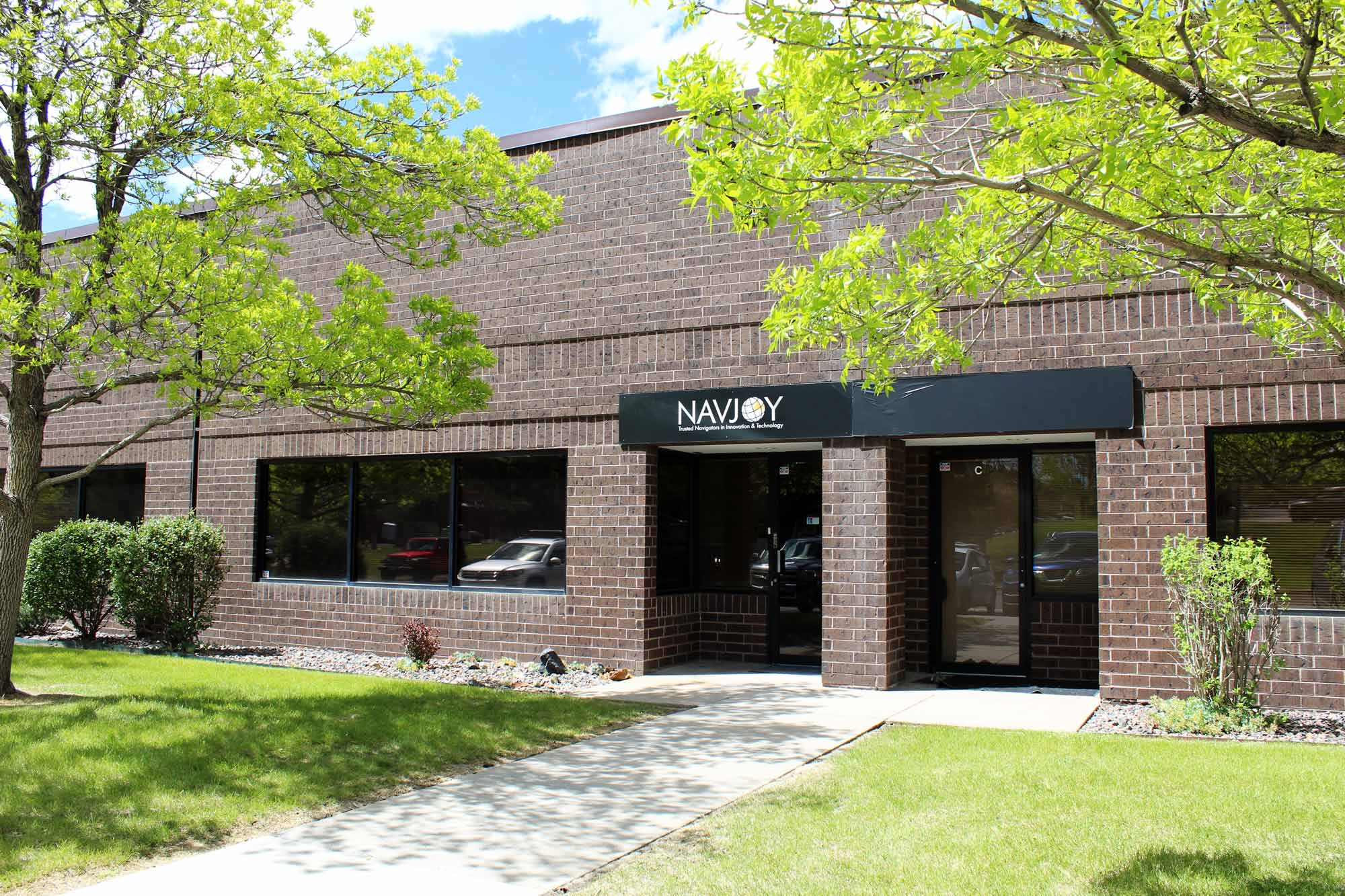 Interested In A Service?
Our mission is to contribute to a society free of congestion and air pollution. Each of our solutions offers a unique resolution to the big challenges faced by transportation and public safety industries.
We look forward to working with you!