Navjoy recently had the opportunity to attend the annual ITE Vendor show in Castle Rock, Colorado. Attending ITE events is always a highlight as we're able to assess the current atmosphere, present ourselves in the space, and get to know what others are working on. The landscape is always evolving and familiarizing ourselves with potential partners, clients, and competitors is one of the best ways to stay ahead of the game.
Before we ever paid for our registration we targeted a booth in the middle. Setting up in the center allows your brand to be visible at all times. While others converse and mingle through other booths, our image is always within close reach. Having the conversation happen all around you made it easy to hand out our company swag too. Navjoy was actually the first of more than 30 companies to register at all.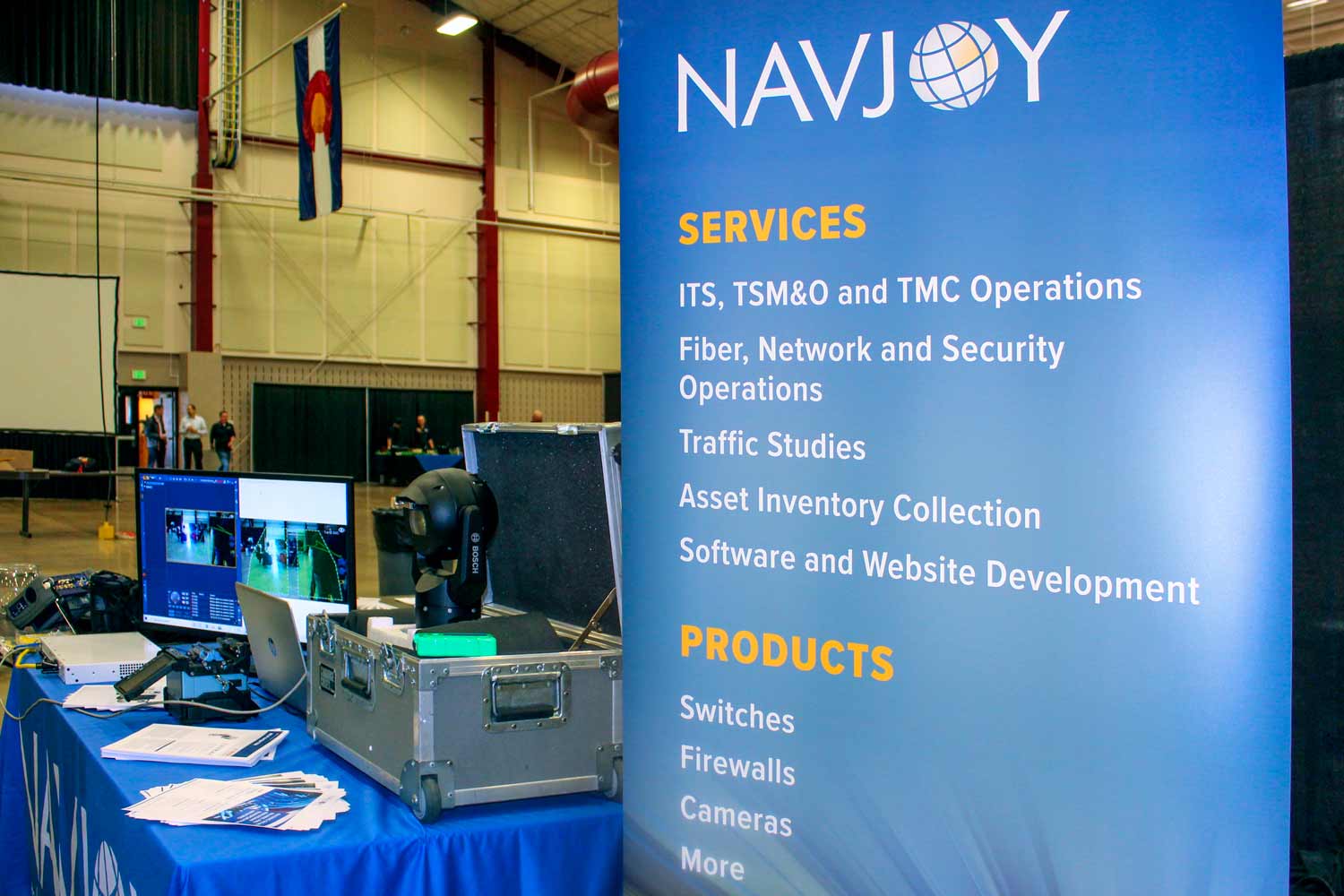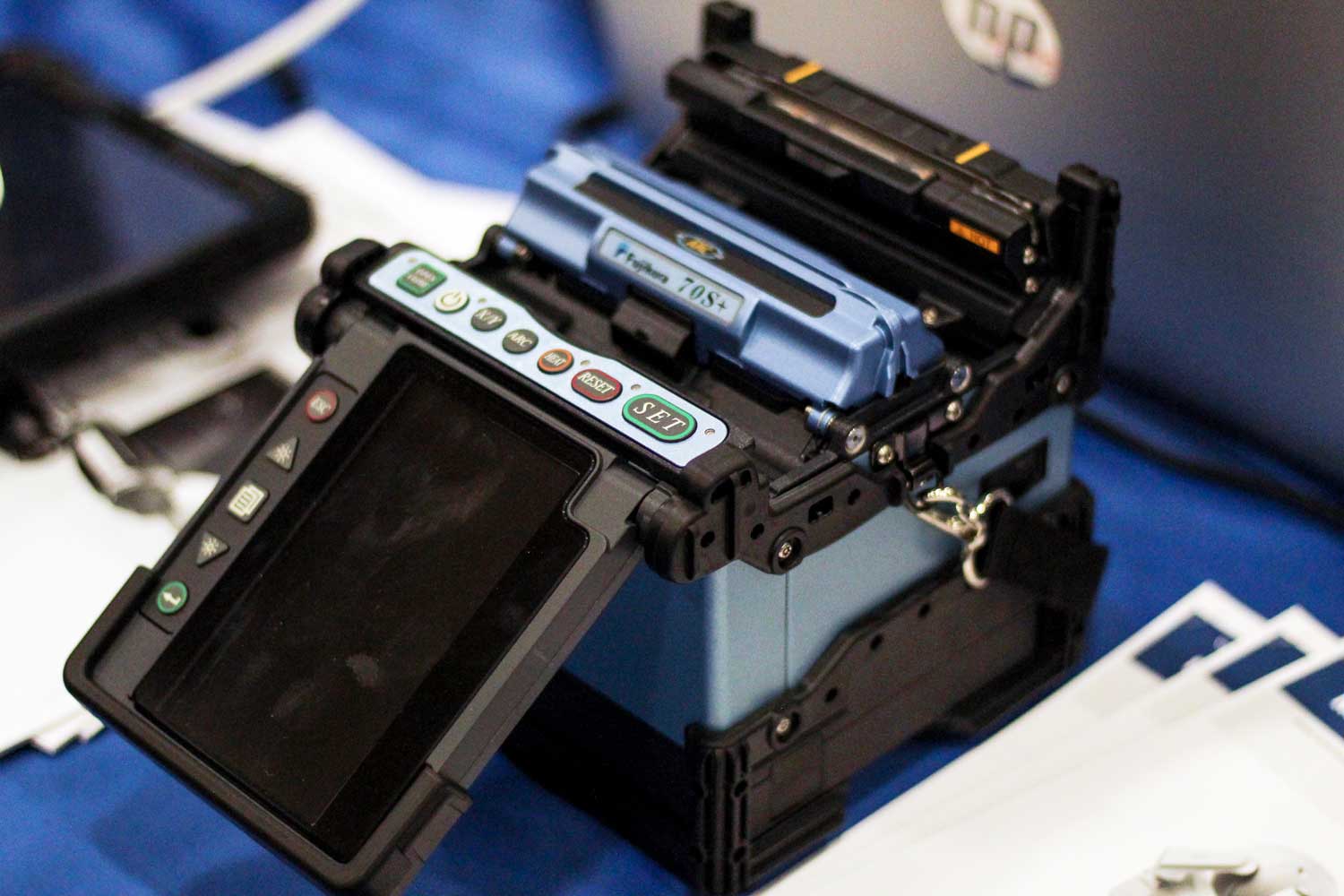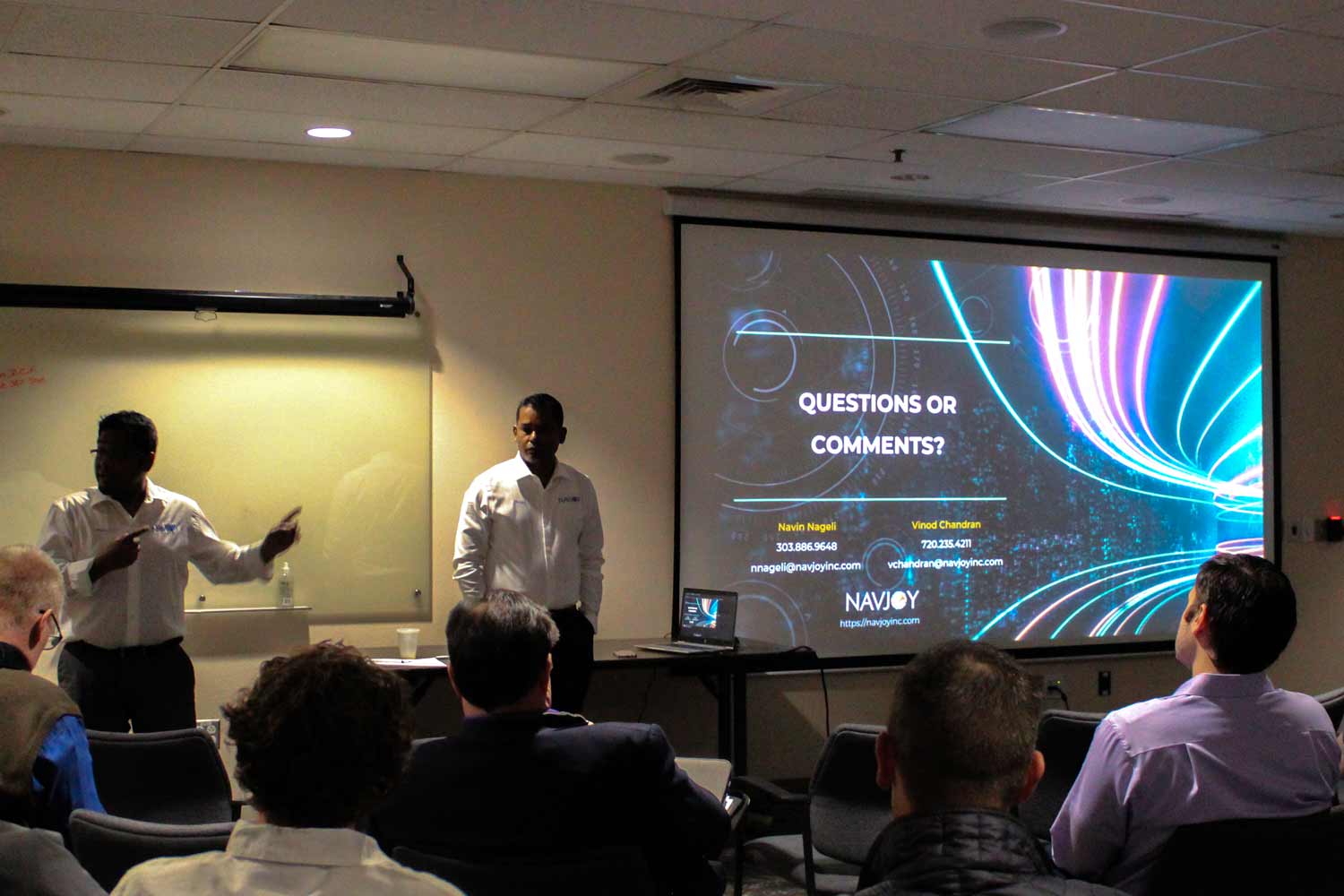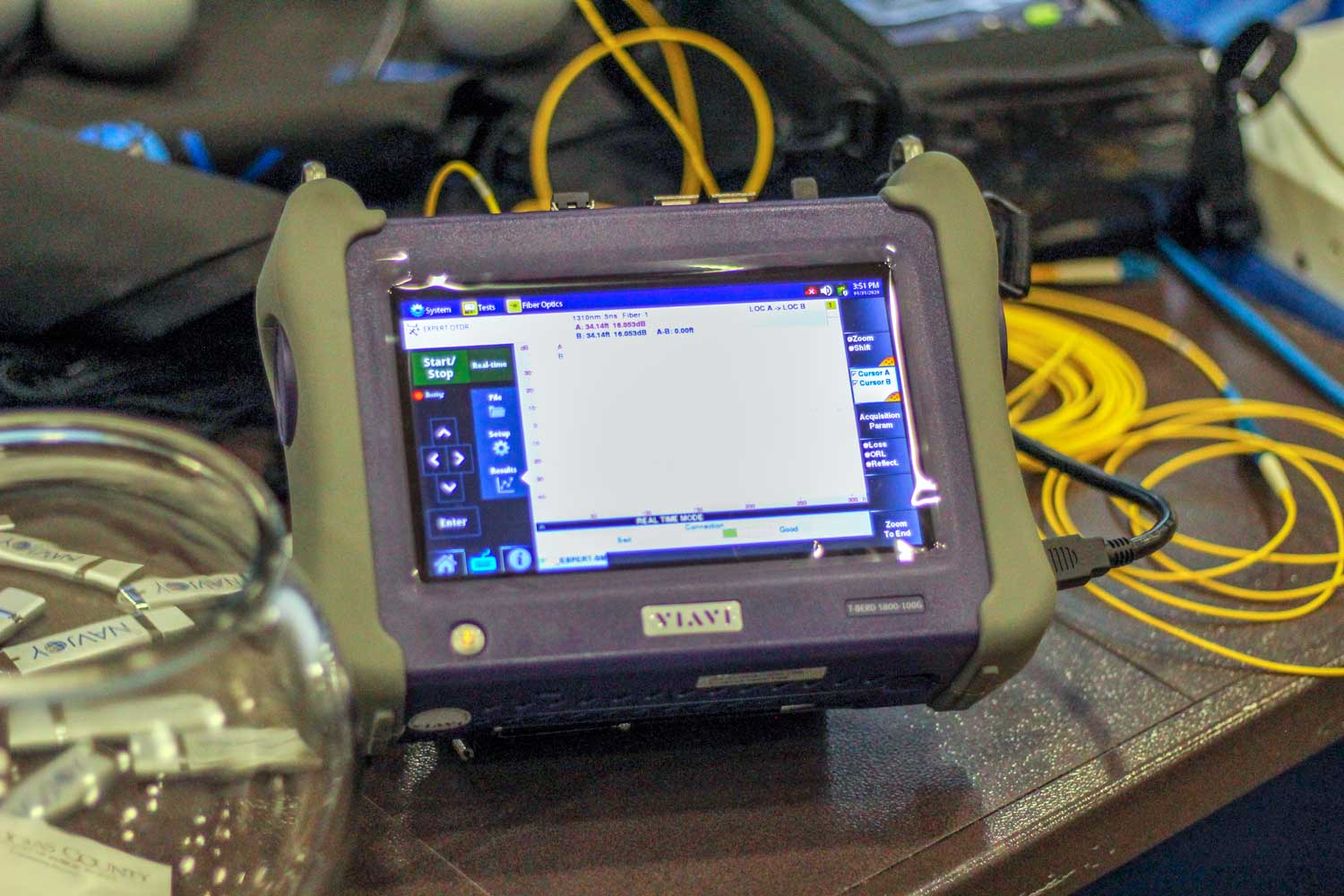 One of the main reasons for attending was to showcase new development within the space. We're veterans in the industry but our solutions to existing problems are new. Navjoy's president and the CTO gave a presentation on how technology is changing the transportation industry, and establishing our insider expertise is a part of what makes Navjoy so unique. The ability to create exposure on ideas and unique discussions is invaluable.
We recently partnered with BOSCH and set up some starlight cameras as a part of our display. Interacting with functioning technology always leaves an impactful impression on the user and our network team got the chance to show off their knowledge on something just recently released.
The event overall was a huge success. Visiting each booth is fun and informative because we get to develop old relationships and create new ones. Not only do we get to collect great swag, it's great to see the different presentation of products from newcomers and veterans alike. Some new technology is hitting the industry and we anticipate the space to look very different in a few years.