By ???? (Emily Gerson, Jay Vue, Devin Joslin)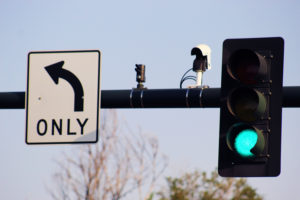 Previously, government agencies had no succinct, comprehensive way to monitor the thousands of materials they placed throughout cities. Asset data were collected and stored in various systems and spreadsheets with little accountability. With data segregated in different systems, it was unable to be viewed holistically or efficiently, which is referred to as being stuck in "data silos." These silos made it very difficult to accurately track changes agency staff made to assets over time. As technology advanced, there was an emergence of cloud software as a real-time solution.
In response, Navjoy developed an asset management-specific software called AssetGOV. The platform easily tracks all materials in one system and can interface to pull data from other systems. This platform was utilized successfully in three distinct projects: a nighttime road inspection for Colorado Department of Transportation (CDOT), a sign replacement project for the city of Denver, and a sign assessment for CDOT. Here is a brief overview of how the software was utilized in each instance: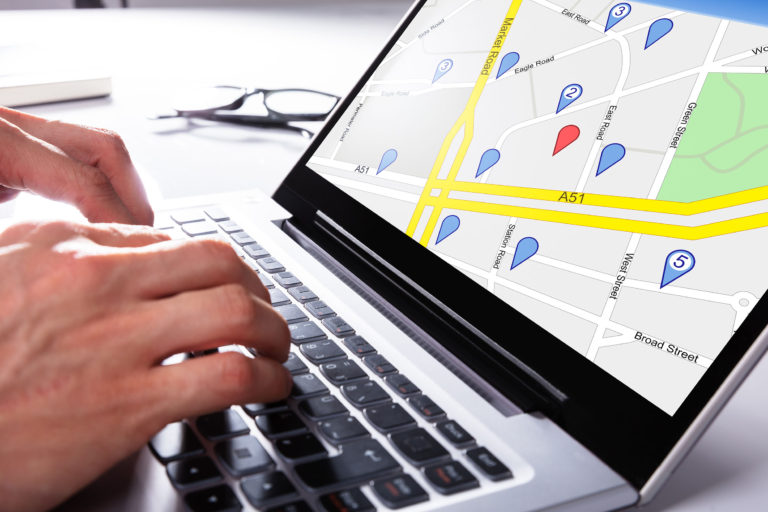 CDOT night-time inspection
The problem: When assessing light poles, CDOT Region 4 was seeking to enhance their current assessment data collection process. They needed proper field assessments to collect accurate location information and a system to store and relate that detailed information on an interactive map, instead of a spreadsheet. With their current assessment process, they had challenges with inaccurate GPS coordinates that caused staff and contractors to spend more unnecessary time searching for the light pole when doing maintenance.
The AssetGOV solution: AssetGOV was used to collect a comprehensive inventory of more than 1,700 light poles. Once in the system, each light pole had accurate information and could be viewed on an interactive map. CDOT Region 4 is now able to view the actual inventory and compare it to the monthly nighttime assessment data on an interactive map. Collectively, this improved efficiency and asset data accessibility.
Denver sign replacement
The problem: The City and County of Denver has a sign replacement program that covers 78 neighborhoods in a 10-year cycle. However, with limited time available, a more efficient solution for sign data collection was needed to inventory and assess which signs and posts needed replacement.
The AssetGOV solution: In six years, Navjoy used AssetGOV to collect data on more than 84,000 signs; during which, more than 25,000 signs and 11,000 posts were replaced. Since the initial data has already been collected, inspections of completed work orders can easily be done and corrections recorded in the system as needed. AssetGOV simplified the sign replacement program significantly and vastly increased quality control.

CDOT sign assessment
The problem: CDOT's Traffic and Safety branch needed field data collected on more than 200,000 traffic signs across 5 regions. This job would typically require at least two technicians and would cost approximately $8 per sign.
The AssetGOV solution: Using our platform, only one technician was needed to complete the sign assessment. Because of the platform's efficiency, each sign could be assessed in just two minutes. By cutting down on the manpower and time, the cost was lowered from $8 per sign to approximately $3.30 per sign. Additionally, images of each sign in the field were documented and easy to access in AssetGOV to showcase the sign's condition, installation date, hardware, and details of the post/base connection.
These examples are just a few of many ways cloud software like AssetGOV can be advantageous for transportation and governmental agencies.
If you have any questions about this article or about our data analytics services, contact ????